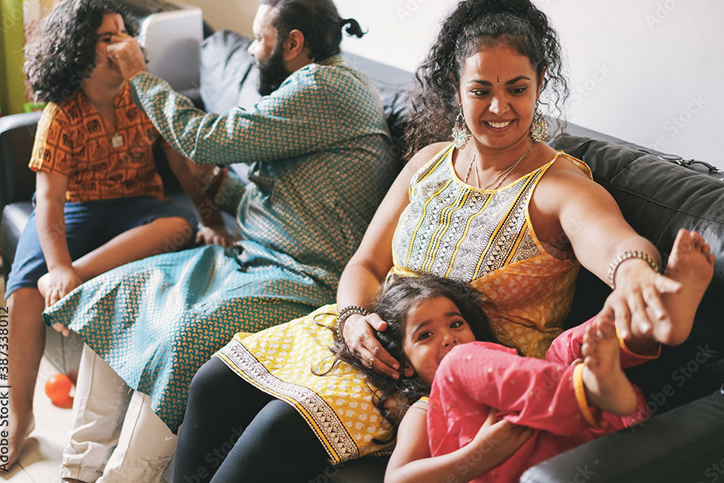 Message from the NAPS Trustee about the recent financial market turmoil
13 October 2022
There has been a lot of media coverage in recent days and weeks concerning the turmoil in financial markets and the impact on pension schemes. Much of the coverage has been generalised. As such, we want to assure our NAPS members that, unlike some other pension funds, NAPS has not been negatively affected by the recent market volatility following the Government's "mini-budget" announced on Friday, 23 September. 

The articles below explain some of the broader market detail and why pension schemes that use higher leverage and pooled arrangements with other investors have been affected, neither of which apply to NAPS. 


Looking specifically at NAPS, the Scheme currently uses Liability Driven Investments (LDI) to significantly hedge its liability value. However, this is achieved mainly through direct bond holdings rather than derivatives, so leverage is low. NAPS was not therefore required to raise cash to fund derivative positions. The NAPS LDI assets are also held in a segregated account and are not pooled with other investors.


There has also been some positive news for NAPS as the liabilities have reduced in value by more than the value of the assets. Consequently, the overall funding position of NAPS has improved in recent weeks.


Links to further reading:


Back